A Pocket Full Of Hope® Inc. is a non-profit 501(c)(3) community based organization in Tulsa, Oklahoma committed to offering youth a sense of belonging, a positive creative outlet and a safe, fun environment for change. It was founded on the principles of learner centered concepts. In our 17 years, we have served more than 5,200 youth from Tulsa and the surrounding areas.
We work collaboratively within the community to educate and inform the public regarding issues associated with youth in transition to adulthood.
We are dedicated to helping youth move from a negative peer culture to a positive peer culture thus positively influencing their life and our community.
We provide a risk free environment to explore problem resolution and change. In this organization youth are given the opportunity to empower themselves in a non-threatening, participatory and inclusive atmosphere using music, theatre and dance.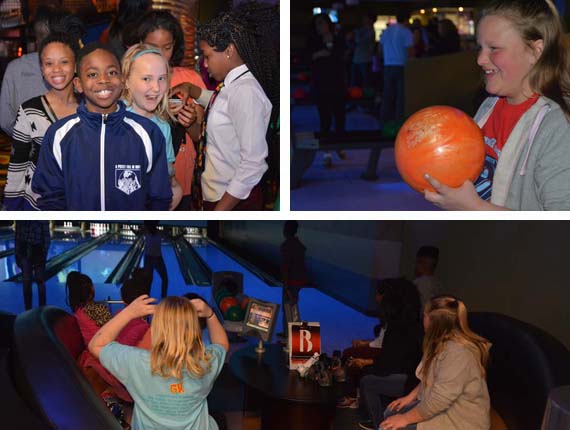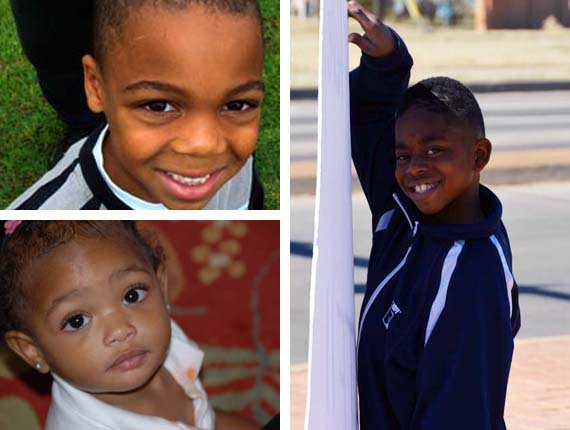 There are several levels of involvement in A Pocket Full Of Hope®. The first level on the journey with A Pocket Full Of Hope® is participation in the UpBeat After School Theatre program. Within the broad parameters of a fine arts program and through the utilization of drama therapy techniques, youth are encouraged to examine social issues relevant to their lives. The program provides a safe, structured environment. By implementing proven techniques such as role-playing, visualization, modeling, and improvisation, youth are provided an avenue through which to work out their conflicts. Youth involved with UpBeat After School Theatre show an increase in school attendance and are more willing and able to accept responsibility for their actions. Through planned success, youth experience an increase in self-confidence, the development of a positive self-image, and an improved self-esteem. Youth learn anger management, modification of negative attitudes, problem solving capabilities, and self-control. As a result, social skills are improved and many youth assume leadership roles within the group.
A Pocket Full Of Hope needs your talent and expertise. You can help in one or all of these areas:
Service Learning
Professional Development
Artistic Leader
Academic Specialist / Tutor
Fundraising
Marketing
Volunteer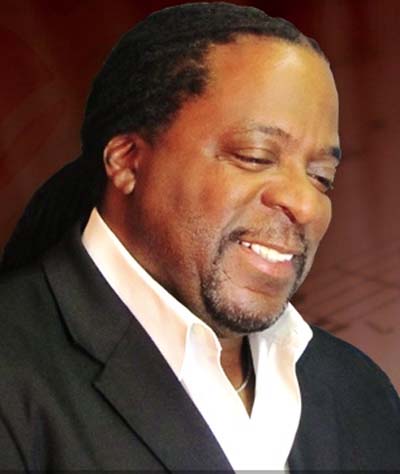 Dr. Lester Shaw is a singer, songwriter, international recording artist, filmmaker and educator. He is the founder, Executive Director and Program Coordinator and oversees all components of A Pocket Full Of Hope®. He has designed and implemented programs that combine youth development with learning strategy preference identification in an atmosphere of acceptance and understanding. Targeting … Continue reading Dr. Lester Shaw →